Your Life Is Meant To Be Easy, Joyful, Abundant and Fun! 
Why Isn't It?
Exponential Results
What if there was a magical formula for creating massive personal, professional and business wins?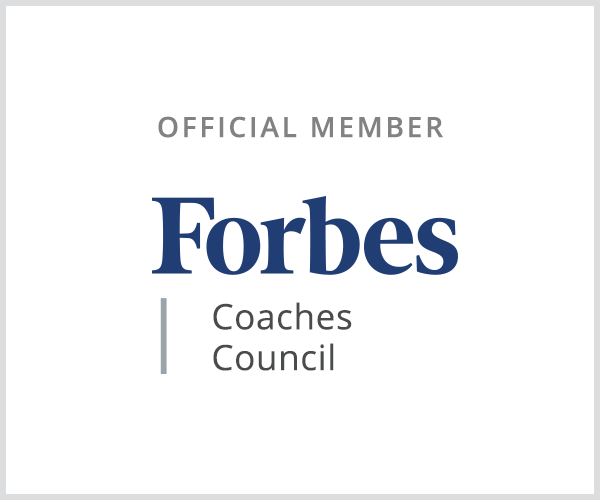 Best known for negotiating the deal with Richard Branson and Arnold Schwarzenegger, worth more than $300 Million annually, Deberah Bringelson is one of the most profit-producing business growth and empowerment experts in the world. She teaches audiences around the globe to achieve their own Life Mastery, using the combined forces of the Power of 3.
Deberah's "Secret Sauce"
Combining Quanum Mechanics, Secrets of Manifestation, from ancient mystery schools, and her own Native American shamanic traditions, Deberah weaves manifestation teachings with highly innnovative business strategies, creating her own success formula. Her proven formula has created extraordinary results: 3,549% growth, $602 million growth in 12 months.
It is through these combined forces of the Power of 3 that people from the U.S. to Europe, India, Dubai, and Africa have begun living lives of ease, joy, abundance and fun, taking their businesses and lives from mundane to Mastery and ordinary to Extraordinary!
If you had this formula...imagine what you could do!


What would it be worth?
Bridge The Gap Between Every Day Existence and

Extraordinary RESULTS!
Strategic Business


Don't Play In Your Market!
OWN It!
Successful businesses are much more than the products and services they offer.  Are you strategic in your messaging, sales, managing your risk and leveraging your leadership? Does everyone on the team think like a CEO?  Are they intentionally innovating? Are they empowered? If not, your revenue could be as much as 100% higher. Maybe more.
Smart Success


What They Don't Teach You at Harvard Business School
One of the biggest and costliest deficits in business today is the growing lack of soft skills. Are you intentional in creating a culture of exceptional service and results? Does your team communicate and work together for the benefit of the company? Do they know how to professionally warm up buyers, close the deal, show up on time, and be the exception?
Manifestation Secrets


Deberah's Secret Sauce for Quantum Success

Combining Secrets of Manifestation from quantum physics, ancient mystery schools with her own Native American Shamanic Traditions, Deberah weaves manifestation teachings with strategic business, creating her own powerful success formula, which is producing exponential results for companies around the world.
YOUR Personal and Professional Wins
Just One "Power of 3" Success Story
$0 to $602 Million in 12 Months

When Nadia Zaal, CEO of Zaya, first learned about the Power of 3, her company had had $0 revenue for the entire year. She had just taken out a $50 million loan in order to keep the company afloat. The company was in desperate shape, morale was low; leadership was non-existent. Little did she know, massive success was right around the corner.
This CEO agreed to fully implement the Power of 3. But more than that, she didn't just allow, but fully embraced every element, from replacing the entire team and hiring only super stars, to fully implementing every Strategic Marketing and Sales concept, to immersing herself and her team in Executive Leadership Training.
She also agreed to experience personally the energetic components of P3, clearing her own blocks to wealth and success. After seeing the magical transformation in her personal beliefs, feelings of worthiness, and her ability to create success, she embraced the P3 manifestation and clearing work for the entire company.
Within 8 months, that $0 revenue had turned into $298 million. By the 12th month, she reached $602 million in home sales. The rest as they say ….is history!
Deberah has shared her expertise with many exceptional companies. (Partial list)
Overcome The 3 Fatal Success Blocks

Have you ever had a big win or three; created massive success and then suddenly nothing works? Struggle seems to be your new mantra?  Whether you're a new entrepreneur or a seasoned CEO with a string of successes under your belt, at some point in your career you've probably experienced this: You're working hard, you're doing everything you know to do, but it's just not happening.  Every business professional…every person…experiences this at some point in their lives. Some regularly.  Every person experiences at least one of these blocks.  What would it be like if you could learn to clear them away…and create a path to success that is joyful and fun?

Deberah's "Secret Sauce" - 5 Vital Secrets You MUST Know To Master The Science Of Creating More Money! Less Stress! More Fun!

…In your business and your life.   Every second of every day, your body is sending energetic messages to the universe. These energies draw into your experience what you are currently getting. If you don't like what you are experiencing, you must change the messages. Do you know the 4 essential elements for creating your point of power and how to do it? 

Today! - Get The 7 Transformations Blueprint For 100%+ Business Growth.

Is your business growing? At the rate you want it to?  Are you making the kind of money that you need to have the delicious lifestyle that you want and deserve?

– 56% of Business Execs say their stress has increased in the past year.
– 72% report feeling stressed about money.
– Stress increases your risk: Cancer 200%, Heart Attack 100%, Stroke 50%.
– Couples who fight about money are at an increased risk of divorce.

What if instead of working for your business….your business started working for you?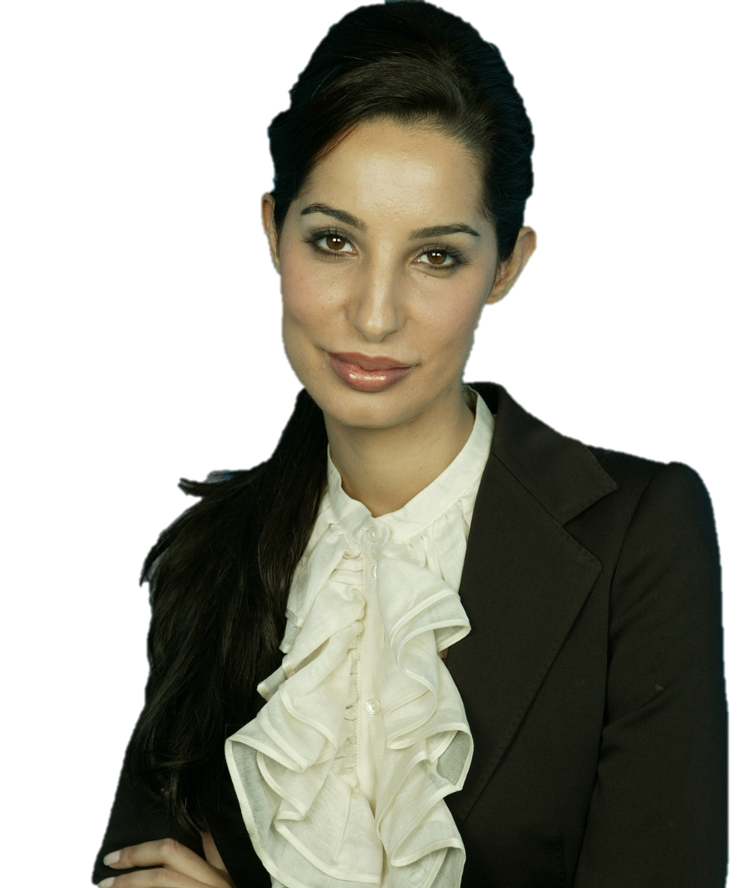 Before I learned these strategies, my marketing and sales were ineffective, leadership was lacking and I didn't believe I was good enough to create the kind of money and success I wanted. I implemented the 7 Transformations. After I cleared away my blocks, I immediately felt better – within days, I created $298 Million. We have seized the leadership position in our market. Excitement and success surrounds everything we do. I will forever be grateful! ~ Nadia Zaal, CEO
We value you privacy and would never spam you.
What Are People Saying About Deberah Bringelson?
"Deberah has all the tools you need to create a life of passion and purpose - and to eliminate the roadblocks that are in the way of you getting what you really want!"

Dawn Todd, CEO Wildly Successful, Inc.
"Deberah creates a vision that inspires. She gives nothing less than 110%!"

Tedi Vrihas AT&T
"Our sales received is $2.6 Million for the first quarter, vs last year first quarter of $1.5 Million."
..

Tim Wasmer, CEO The Wasmer Co.
"Deberah clearly understands at a deep level the concerns of every business owner and the solutions that produce extraordinary results!"

Dana Corey, CEO Big Heart. Big Life.